Welcome !
Providing finest Ibutamoren, White Crystalline Powder and Phenylpropionate Powder, Testosterone Propionate Powder, Chemical Powders, Industrial Chemical Powders..
About Us

Chemicals belong to one of the largest industries of the world, catering to the requirements of many sectors. A proud part of this industry, we, Wuhan Yuancheng Gongchuang Technology Co. Ltd., welcome you to our website. We are an eminent company, which as a manufacturer, trader and exporter, setting benchmarks on regular gaps by delivering quality assured Phenylpropionate Powder, Testosterone Propionate Powder, Industrial Chemical Powders, White Crystalline Powder, Ibutamoren and Phenylpropionate Powder. Experts holding detailed knowledge about several chemical compositions prepare these products in accordance with international quality norms.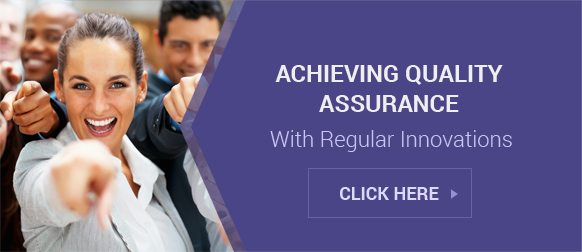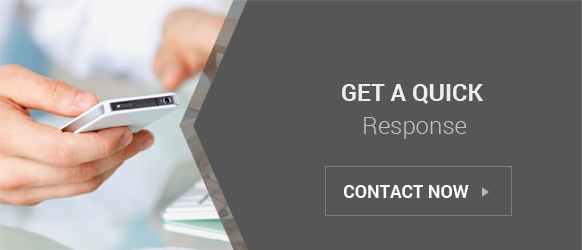 The Ibutamoren we offer is a long-acting and selective agonist of the ghrelin receptor, which enhance plasma levels of many hormones. Apart, our
Chemical Powders, Industrial Chemical Powders is a kind of anabolic steroids, well praised among customers for enhancing synthesis of protein from amino acids.
Our company has years of experience and detailed knowledge about offered product like as Chemical Powders, Industrial Chemical Powders varieties, which helps us in serving the best to the customers. The experts working with us are honest, passionate and capable of working all the assigned job works with high perfection. Our processing experts prepare the compositions, which are then seal packed by the packing experts in the quality material. The packaging standards we have maintained helps us in ensuring absolute protection of the products during their transportation. We have supported our employees by maintaining sound machines, tools and facilities that enhance their working speed. Further, our transparency in the business deals and strong business commitments make us first choice of numerous customers.
Serving The Best Quality
We have made our identity in the market for serving only the best quality products like as Phenylpropionate Powder, Testosterone Propionate Powder. Each member of our team is determined about perfectly completing the given job works and serving the best to the customers. Under the strict supervision of quality inspectors, processing of offered products is done from the finest ingredients. These experts also conduct a number of tests on the products to examine the quality and ensure absolute perfection. Further, we have maintained a testing division, where all the products are gauged to ensure that they possess all those properties that industry has defined. Following are the grounds on which our products are examined:
Moisture-free nature
Shelf life
Accuracy of composition
WUHAN YUANCHENG GONGCHUANG TECHNOLOGY CO. LTD.
227 Zhongshan Ave, Qiaokou Qu,Wuhan - 430030, Hubei, China
Ms Chen (Sales Representative)
Mobile :+8615069093656, +8613026588418